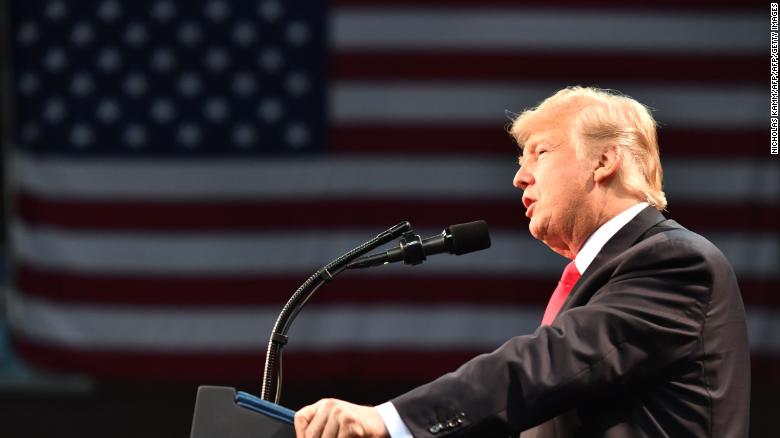 The decision drew condemnation from Palestinians, praise from Israel, and expressions of deep concern from UN officials and refugee groups worried about the humanitarian impact and particularly the potential for further destabilization of a region already reeling from conflict in Syria.
The US will withhold more than half its scheduled $125 million payment from the United Nations Relief Works Agency, which provides humanitarian aid, education, social services and medical care to Palestinian refugees in the West Bank, Gaza Strip, Jordan, Syria and Lebanon.
"This is not aimed at punishing anyone," Nauert said Tuesday, as she outlined the US decision to release $60 million in funding for the agency, while indefinitely withholding another $65 million.