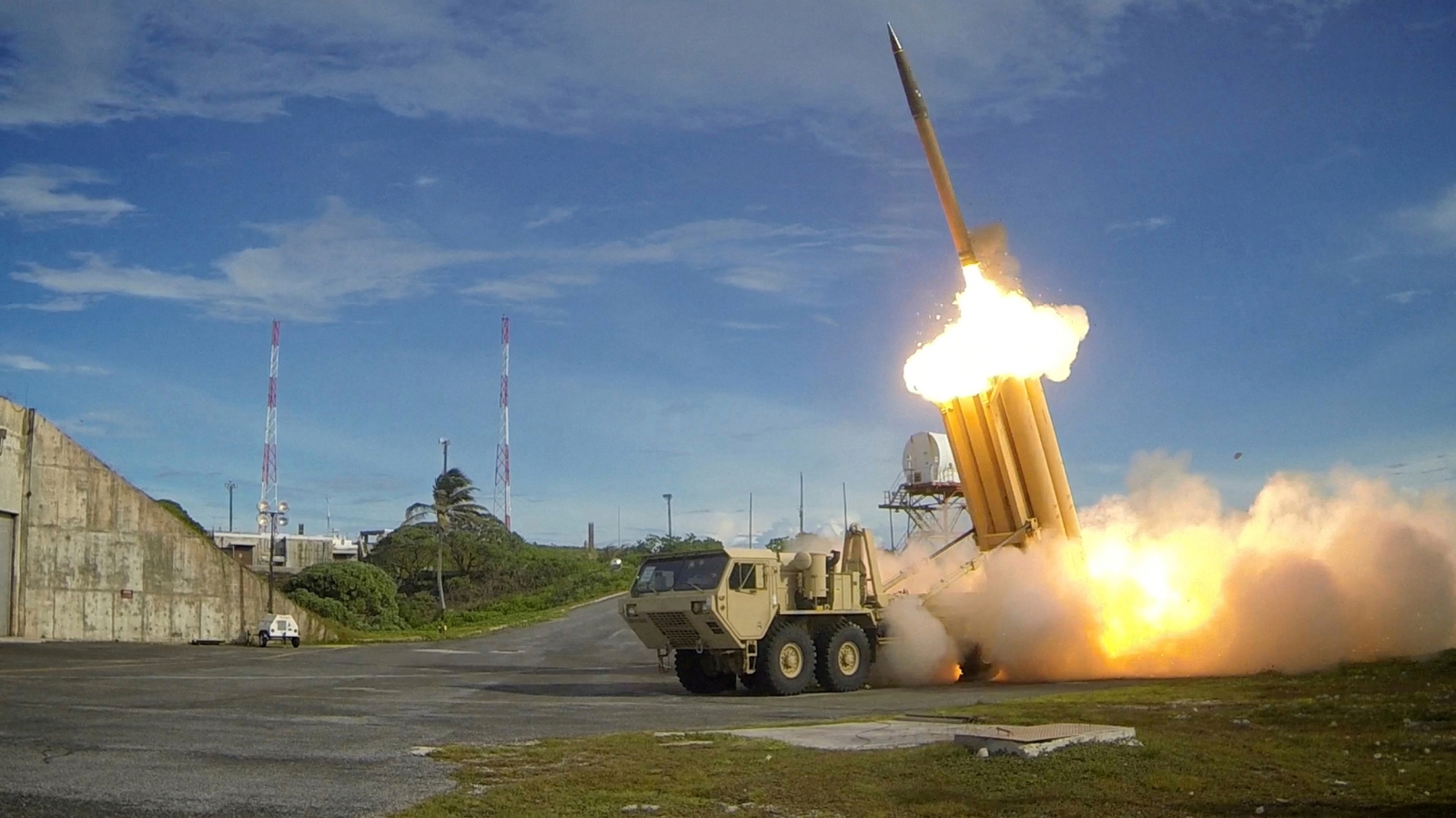 China has reiterated its concerns over the deployment of the US anti-missile system Terminal High Altitude Area Defence (Thaad) in South Korea. Chinese Foreign Minister Wang Yi said while his country understands Seoul's need to protect itself, South Korea must also respect Beijing's concerns.
China's foreign ministry said in a statement on Sunday (19 February) that Wang expressed opposition to Thaad to South Korea's Foreign Minister Yun Byung-se at a meeting on the sidelines of the Munich Security Conference in Germany.
Wang "stressed that one country's security should not be founded on the basis of harming another country's security", the ministry quoted him as saying.
The ministry said the ministers also discussed North Korea. Wang said efforts to seek peace should not be abandoned.
"All parties, at the same time as strictly enforcing Security Council resolutions, should proactively look for breakthrough points to resume negotiations, to break the negative cycle of the nuclear issue on the peninsula," the Chinese foreign minister added.
North Korea launched an intermediate-range ballistic missile earlier this month. This has angered Beijing prompting it to say that it is committed to implementing UN sanctions against Pyongyang.
Beijing has suspended all coal imports from North Korea, the commerce ministry said.