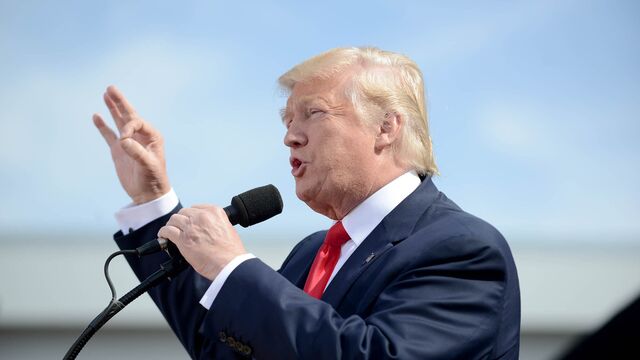 assets.bwbx.io/images/users/iqjWHBFdfxIU/i2qFEEmGojqE/v5/680x-1.jpg 680w,
assets.bwbx.io/images/users/iqjWHBFdfxIU/i2qFEEmGojqE/v5/840x-1.jpg
840w" class="" style="max-width: 100%; margin: auto; display: block; height: auto; clear: both;">
For the first time in decades, America's oldest allies are questioning where Washington's heart is.
This week, President Donald Trump and his deputies hit out at some of America's closest friends, blasting a "dumb" refugee resettlement deal with Australia and accusing Japan and Germany of manipulating their currencies. Ties with Mexico have deteriorated to the point its government had to deny reports that Trump told President Enrique Pena Nieto he might send U.S. troops across the southern border.
"When you hear about the tough phone calls I have, don't worry about it," Trump said to an audience of religious and political leaders at the National Prayer Breakfast, a yearly event in Washington. "The world is in trouble — but we're going to straighten it out, ok? That's what I do."
The dilemma for officials globally is figuring out if Trump's blunt style is simply a tactic to keep them off balance or the start of a move to tear up the rule book that has guided relations with the U.S. since World War II. In the mean time, allies have little choice but to prepare for the worst.
The latest attacks came against Australia and Japan, even with Trump's new Pentagon chief in the region to offer assurances about the U.S.'s commitment to security ties. The White House described Trump's hour-long conversation with Mexico's leader as "lighthearted."
Read more: Trump's Australia spat and the refugees in limbo – a Q&A
"For those of us like Australia, Japan or Korea, who have been dependent on that continuity, we have got to start thinking about a situation where the U.S. is much more self interested, and more more capricious on what it might do," said Nick Bisley, a professor of international relations at La Trobe University in Melbourne. "Countries in the region have got to sit down and say those old arrangements can't last forever."
Trump's willingness to publicly attack America's friends in Asia marks a sharp contrast from the Obama administration, which sought to build a united front against China's military and economic clout. Trump instead has suggested Asian nations should pay more for U.S. security and pulled out of a 12-nation Pacific trade deal.
Earlier this week, Japanese Prime Minister Shinzo Abe pushed back on Trump's accusations his country was gaming the foreign exchange market and hindering U.S. auto sales. Still, Abe has a bigger concern when he meets Trump on Feb. 10: Japan depends on the U.S. "nuclear umbrella" to protect it from China and North Korea.
"Dumb Deal"
On Thursday, Australian Prime Minister Malcolm Turnbull found himself under fire. In a late-night tweet, Trump blasted a deal that involved the U.S. resettling refugees that are being held by Australia in offshore camps, many of them from the Middle East or South Asia.
"Do you believe it? The Obama administration agreed to take thousands of illegal immigrants from Australia. Why? I will study this dumb deal!" Trump tweeted.
If the tweet wasn't bad enough, earlier in the day Turnbull fielded questions on a Washington Post report that said Trump berated him in a Jan. 28 phone call. The president told Turnbull he had spoken to four other global leaders that day, including Russian President Vladimir Putin, and "this was the worst call by far," the paper reported, citing unidentified U.S. officials.
In a radio interview on Thursday after Trump's tweet, Turnbull said he still expects the deal will go ahead. He added he was "very disappointed" over the leak and said the call with Trump ended "courteously."
"A lot of Australians will find this report deeply unsettling," said John Blaxland, a senior fellow at the Australian National University's Strategic and Defence Studies Centre in Canberra. "Australia has invested in this relationship and has been a faithful partner, especially since the declaration of the global war on terror. Trump needs Australia to support its interests in the Asia-Pacific."
No Consultation
One calming voice may be Defense Secretary James Mattis, who is visiting South Korea and Japan. In Seoul on Thursday he reaffirmed the U.S.'s commitment to defend South Korea against North Korea, according to a statement from the nation's presidential office.
Still, given Trump's unpredictability, even Mattis's words may not help. On Thursday Trump was again busy on Twitter, warning Iran had been "put on notice" for testing ballistic missiles. "Iran was on its last legs and ready to collapse until the U.S. came along and gave it a life-line in the form of the Iran Deal: $150 billion," Trump said.
Key tests for Trump in Asia will be whether he reaffirms that the mutual defense treaty with Japan applies to islands also claimed by China, and if he continues freedom-of-navigation operations in Asia's waterways, according to Fumiaki Kubo, a professor at the University of Tokyo.
Read more: An explainer on China's territorial disputes in Asia
"Even if Mr. Trump says something very positive, we may not be really reassured yet unless positive words are followed up by concrete action," Kubo said. "There's no advance consultation with allies in the region, so there are many things to be concerned about."
One country that could benefit from a U.S. retrenchment is China. President Xi Jinping has fashioned himself as a champion of globalization in recent months, and sought to accelerate the passage of a regional trade agreement initiated by Southeast Asian nations.
Still, Beijing has a lot to lose if things go wrong. A trade war with Trump could worsen an economic slowdown in a politically sensitive year, with the Communist Party set to shift many top leaders.
As well, China is embroiled in a dispute with several Southeast Asian nations over the South China Sea, an area where it has reclaimed reefs and built military outposts. New Secretary of State Rex Tillerson has already pledged to challenge China over the waterway.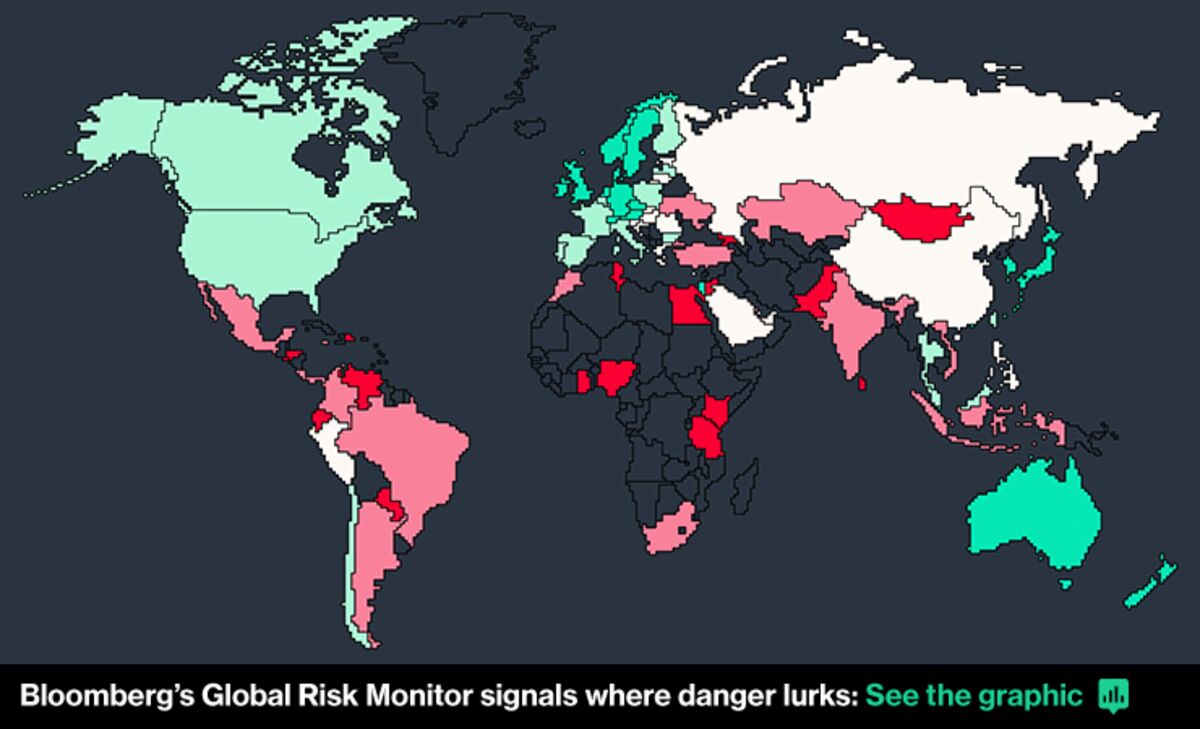 "China has no idea at the moment about how to deal with Trump and taking a cautious approach," said Nicholas Thomas, an associate professor of Asian studies at City University of Hong Kong. "The one question that everyone is looking at in the region — and this goes to the web of security partnerships in Asia — is what is going to happen between the U.S. and China over the South China Sea."